In early 2017, a report by CNN revealed that the Philippine economy grew at its fastest rate in the last three years. As the country's gross domestic product (GDP) grew by 6.8% in 2016 compared to the year before, experts agreed at the nation's resistance to global economic risks.
Beyond growth in GDP, every foreign entrepreneur looking to start a business in the Philippines needs to know these important data and statistics to support his or her decision to invest in the country.
The Filipino workforce is young and competitive.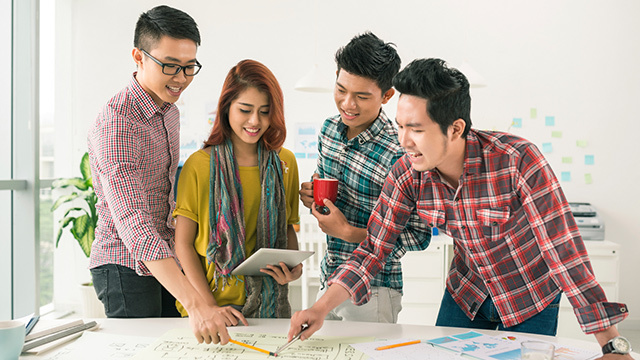 The location of the Philippines is strategic.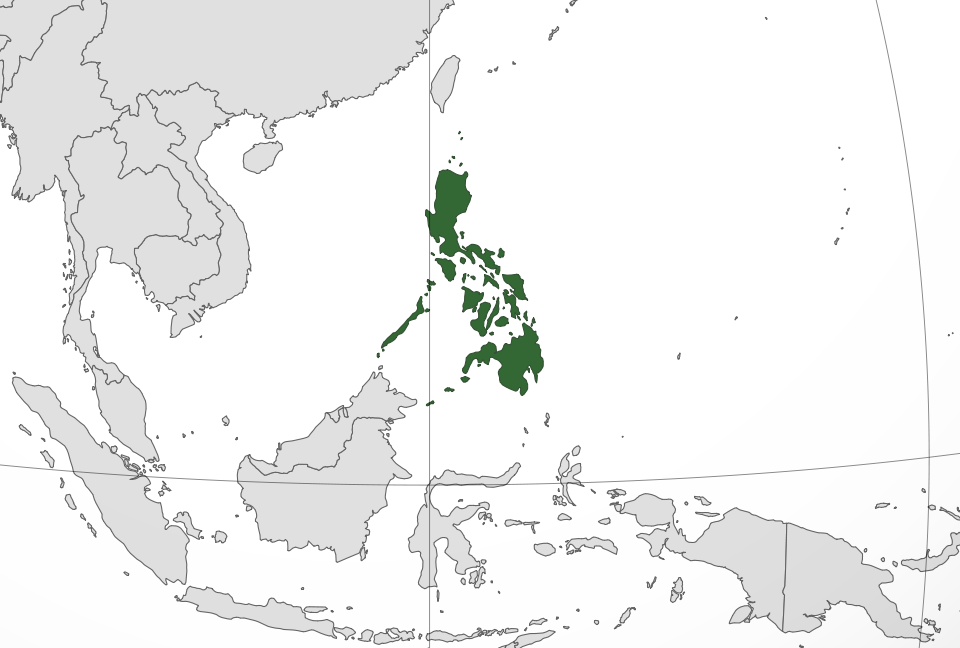 Image source: UNESCO
The Philippines is abundant in natural resources.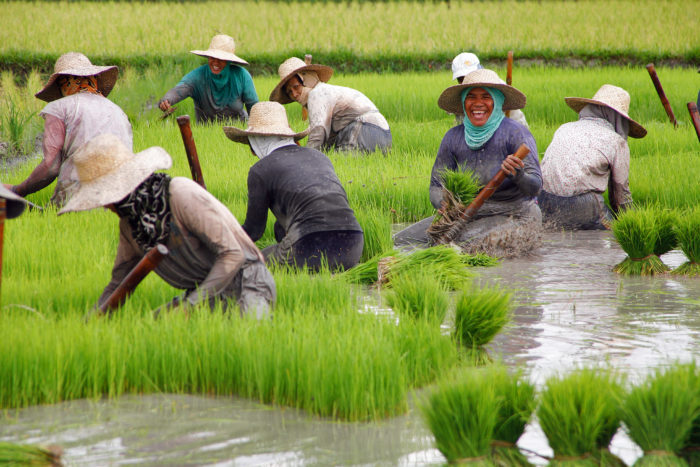 Image source: Joaquin Go via UNPD
The country offers a low cost of doing business and living.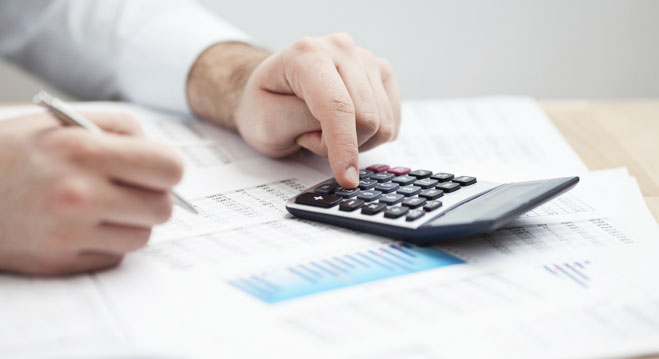 The Philippine economy is liberalized and foreign investor-friendly.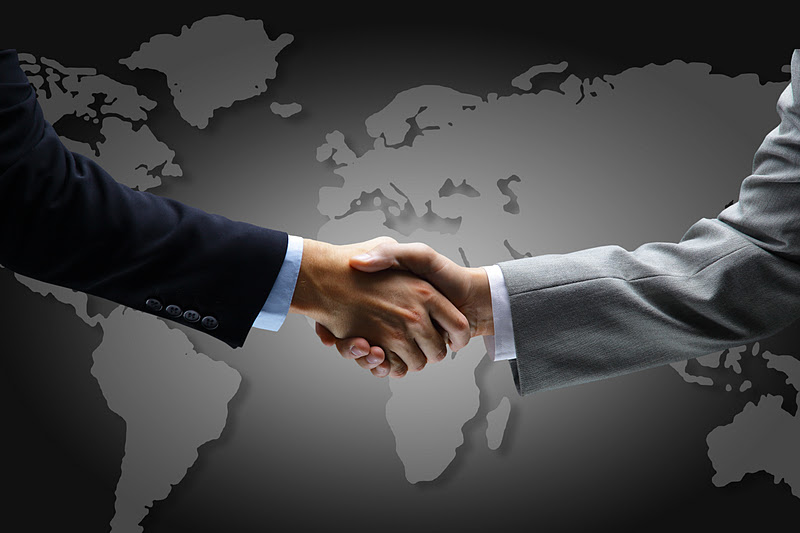 The Philippines offers unlimited business opportunities and fast-developing infrastructure in a booming economy.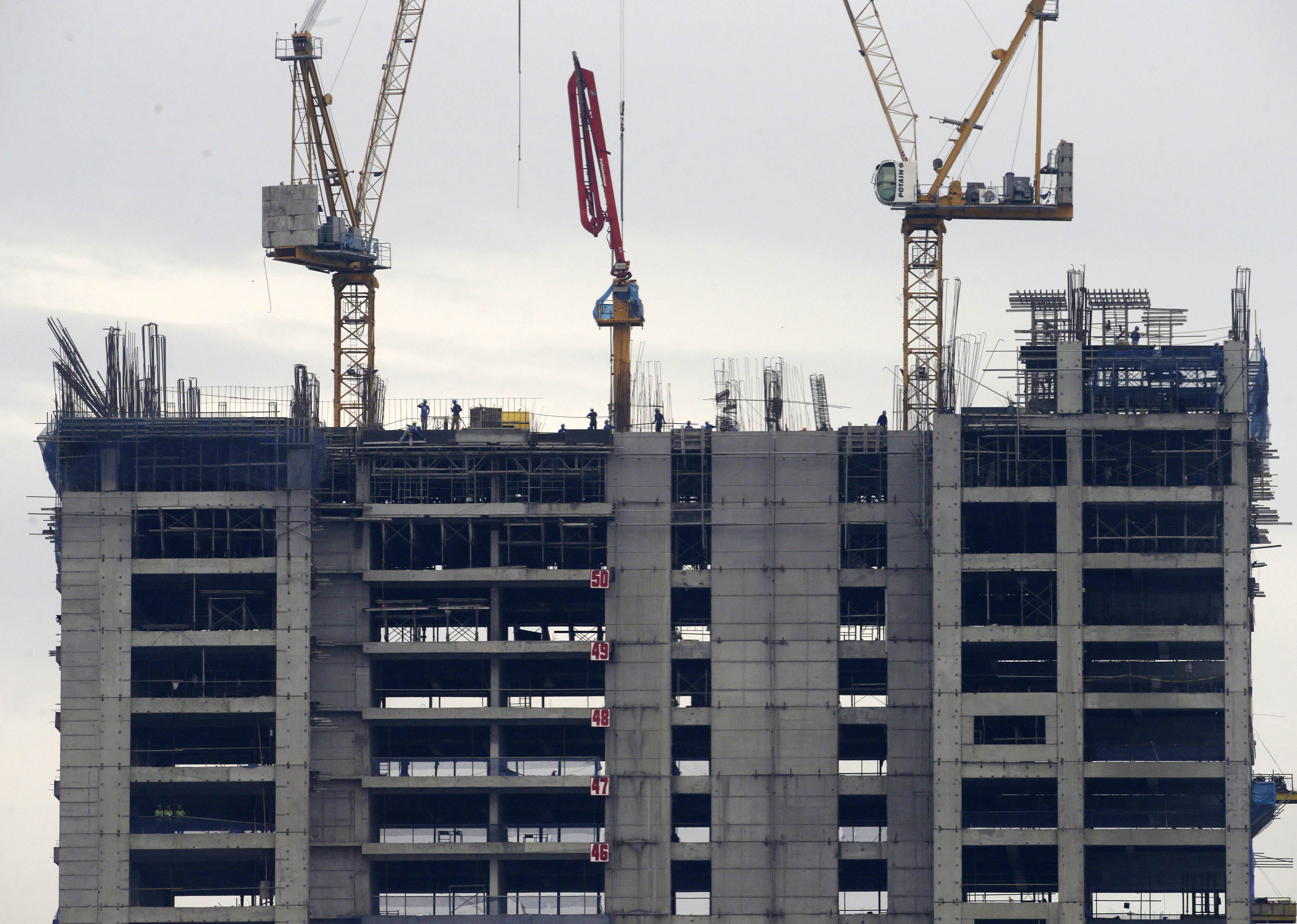 Image source: Inquirer
The Philippines is a growing economy—all of which are results of a young, educated, and skilled workforce, an investor-friendly government posture, and a strategic location and geography. With all these in mind, foreign entrepreneurs should definitely start a business in the Philippines and take advantage of the country's business-friendly attributes.