The Philippines is rapidly emerging as one of the top destinations in Asia for foreigners to relocate to. Just stroll the streets of Makati and BGC, and you'll surely come across several expats enjoying life in the country's metro. Go to the provinces and tourist destinations such as Cebu and Davao, and many expats have settled in the tropical islands, some of them with businesses of their own.
In the latest HSBC Expat Explorer survey, 52% of people living outside their home country claim that they found better personal fulfillment living in the Philippines than in their countries of origin. Additionally, 45% of expat parents reveal that they adjusted quickly in the Philippines and immediately felt at home. This is because Filipinos are generally hospitable and friendly.
The welcoming culture and booming economy of the country make it ideal for expats to start a business in the Philippines. If you're married with children, you'll do well with the higher quality yet lower cost of education. If you're single, you'll surely enjoy meeting new people and spending your leisure hours with the locals.
You can ask foreigners or expats living in the Philippines why they love it here, and they'll tell you how the low cost of living and happy culture gives them the work-life balance they crave.
Check out how these expats changed the startup game in the Philippines.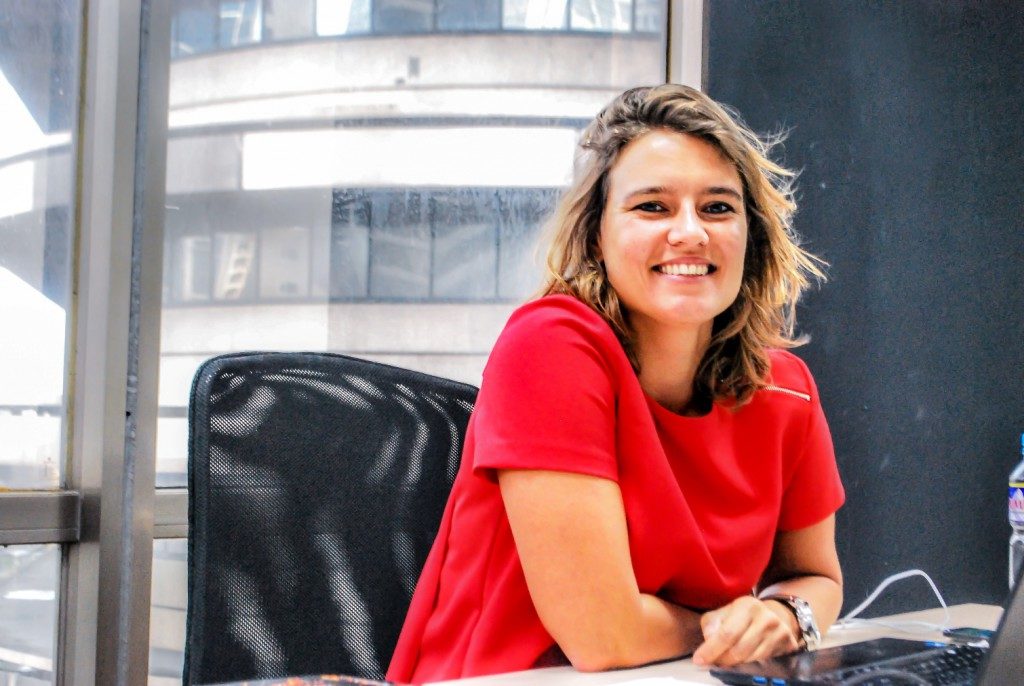 Jacqueline Van den Ende, Lamudi
Jacqueline Van den Ende is the founder and CEO of Rocket Internet Group's online property finder, Lamudi.
In a 2015 interview with Manila Times, Jacqueline says that she never thought she would someday work or start a business in the Philippines, but she loved every minute of it. In another interview, Jacqueline is quoted saying that "Filipinos are world-renowned for their hospitality and their friendliness is definitely unlike anything I've ever experienced."
Hailing from the Netherlands, Jacqueline arrived in the country in 2013 to launch Lamudi. Since then, Lamudi has grown exponentially, with over 100,000 properties and 1,00 brokers registered in the platform.
According to Jacqueline, Lamudi's success can be attributed to its perfect timing, when "online and everything digital is exploding, and every Filipino knows that they can go to the internet to find property."
(Image source: Lamudi Philippines via

Philippine Primer

)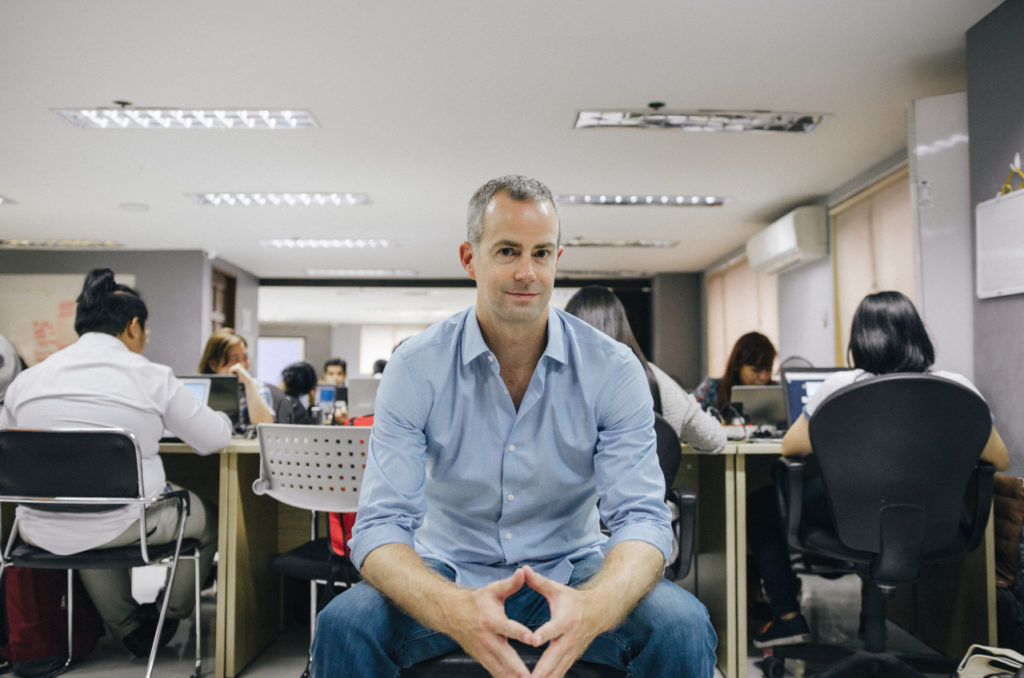 Jimmy Cassells, Spiralytics
Jimmy Cassells has been living in the Philippines since 2005 after his company sent him to Cavite to oversee a factory automation project. In 2009, when the project came to an end, he was set to go back to California, but a startup opportunity came knocking. He quit his job and decided to stay in the country.
Expat life in the Philippines, however, isn't always raining pesos. In 2011, Jimmy closed his first startup company, Raining Pesos. Soon after, he became Zalora's Digital Marketing CIO. After learning from his startup mistakes and helping Zalora build its marketing team, Jimmy started Spiralytics, a digital marketing agency.
Today, Spiralytics is a growing company with over 60 employees (there used to be four people including Jimmy). Spiralytics UK has opened in September 2016, and Jimmy is set to open its operations center in the U.S. this year.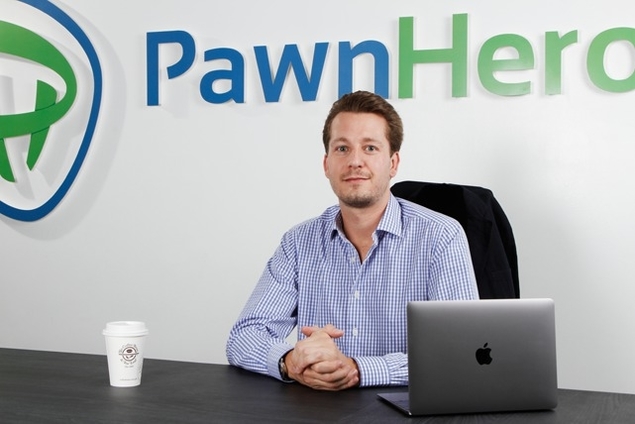 David Margendorff, Pawnhero
David Margendorff is a German National who has lived in a total of 7 countries but has chosen the Philippines to settle in after launching PawnHero, Southeast Asia's first-ever online pawnshop, in 2015.
According to David, the Philippine market is more welcoming and friendly than most other markets, largely because of its people's character and culture. His company aims to address the needs of Filipinos for fast cash, with lower interest rates and zero hidden charges.
PawnHero is a better and cheaper alternative to brick-and-mortar pawnshops in the Philippines, and David's success through PawnHero is indeed impacting the industry.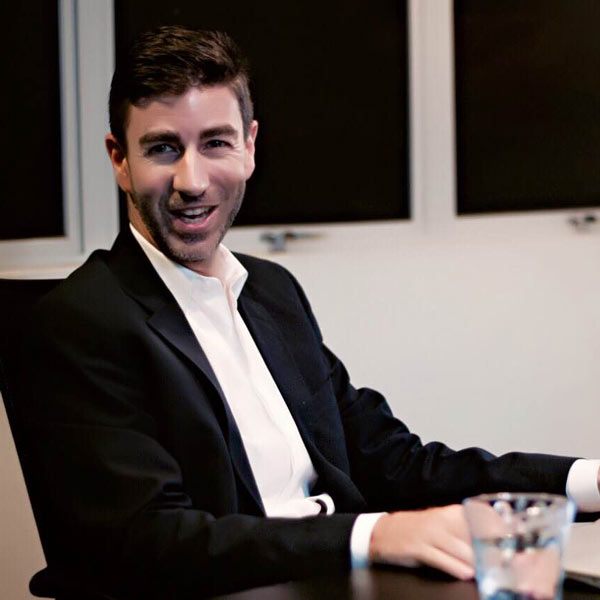 Matt Pontoles, Manila Recruitment
Matt Pontoles is the founder and managing partner of Manila Recruitment, a 7-year-old recruitment firm in the Philippines. The agency quickly gained traction in the country within its few years of operation. His love for the country and unyielding drive to succeed enabled Matt and his company to be the leading recruitment agency it is today.
What started out as a recruitment firm with one full-time recruiter catering to mostly small business enterprises, entrepreneurs, and start-ups, Manila Recruitment is now the country's go-to recruitment agency.
To give back to the Philippines and its people, Manila Recruitment sponsors children through World Vision. For every recruiter they hire and regularize in the company, Manila Recruitment will sponsor one child.
(Image source:

ASpace

)
The stories of the expats above show how hard work and timing, coupled with the booming economy and talents in the Philippines is a recipe for success.
The country has a lot to offer to expats such as the low cost of living, a dynamic nightlife, scenic beaches, and most importantly, its talented and welcoming people.